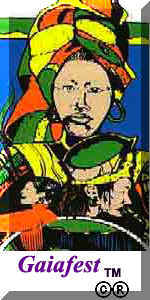 Born August 1st, Flo Dreyer started her musical career, when she joined Joy Cayler 16 piece all-girl swing band playing first trumpet at age 15 for a USO tour. This band was booked by Joe Glazer and MCA and played the same places as many name bands played. After four years of theaters, ballrooms, clubs and 2 tours of duty with USO shows in Japan, China and the Philippines.
She joined the International Sweethearts of Rhythm for three years, as first trumpet with this 16 piece inter-racial band, working many clubs, theaters, including the famous Apollo Theater in New York, and many one-nighters.
After two years with the Sweethearts of Rhythm, she started her own 8 piece all-girl band and played her first job at the Capri Club in Caracas, Venezuela for an extended engagement.
The Flo Dreyer Quintet was formed in New York shortly after her return from South America. The quintet started out as a jazz group, but later branched out into a very commercial group. They played for shows, dances, at clubs, motels and hotels. This group was very successful and stayed together for nine years. They traveled throughout the United States, Canada, Bermuda, Puerto Rico, Greenland, Labrador, Newfoundland, and Hawaii, where they played for one year.
At the present time, Flo plays trumpet with the North Miami Concert Band, and the Hallandale Symphonic Pops Orchestra as well as churches, condos, and swing bands.