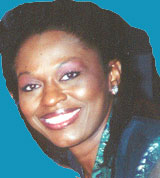 M'zuri performs a one-woman show depicting the life and times of Civil Rights activist. In Miami, on February 6, 2001, her rendition of La Vie En Rose was breathtaking, and motivated Marilyn's husband to dance with her. M'zuri sang for the award celebration of Attorney Marilyn J. Holyfield (center), 20-year veteran and senior partner of the Law Offices of Hector, Steele. Also in attendance was Jeanette Stephens-El, Nana Kwaku and Mamie Lingo.
Her one-woman show, FANNIE LOU HAMER is an historical sketch that seizes her audience with it's eye-opening dramatic expression.
mzurisang@hotmail.com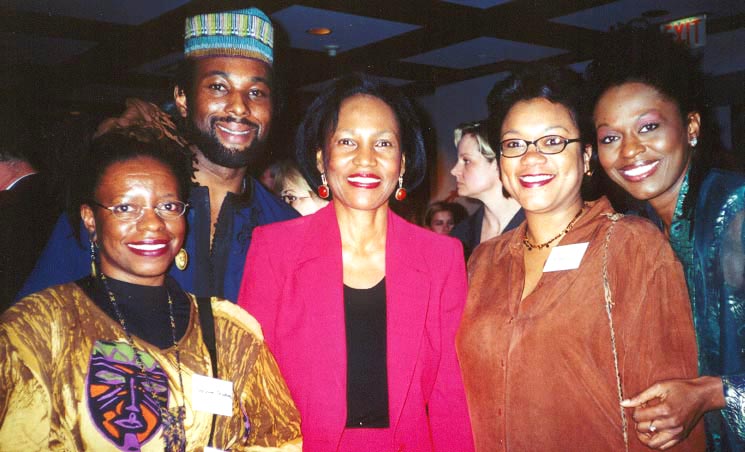 We were surprised by the entrance of former State Attorney General Janet Reno.