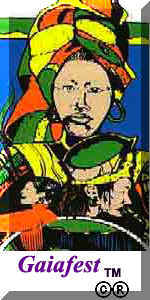 August 15, 1931 - December 16, 2009 - Detroit, MI
Terry Pollard began her professional career in Detroit at the age of 16. She was part of the very fertile Detroit Jazz scene in the late forty's and early fifty's performing on piano with many of the major up and coming players. Terry's first recordings were with Billy Mitchell in 1948. She worked with Johnny Hill from 1948 - 1949, the Emmit Slay Trio from 1950 - 1952, and regularly worked with Billy Mitchell from 1952 - 1953. She was discovered at Bakers Keyboard Lounge by noted vibist Terry Gibbs. He was mesmerized by her skills and asked her to join his North American tour. Terry accepted and became a member of the Terry Gibbs Quartet where she played piano and second vibes. Her greatest visibility was from this period of 1953 - 1957. Terry also made American television history appearing with Terry Gibbs on the famous Tonight Show then hosted by Steve Allen.
Pianist and vibraphonist Terry Pollard, an unsung hero of the golden age of modern jazz in Detroit in the 1950s who flirted with national fame before returning home to raise a family, died of kidney failure Dec. 16 in New York. She was 78 and had not performed professionally since a stroke left her partially paralyzed in 1979.